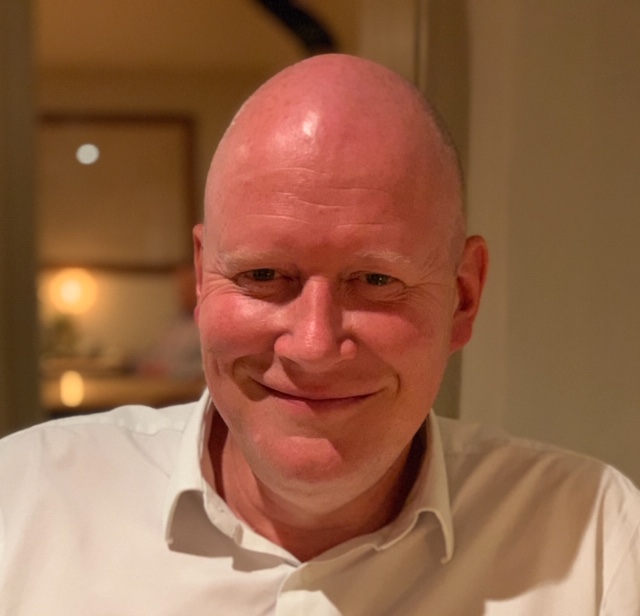 My name is Simon Barber and I am church warden. I have been coming to All Saints, Silkstone for the past 14 years and I am employed as a Church of England secondary school headteacher in York. This means that I don't have as much time as I would like to fulfil my duties! In 2014 I was made a lay canon at Wakefield Cathedral.
I have been church warden in a shared capacity for the past 3 years and this year have the role on my own, supported by our church warden emeritus Jim Travis. All Saints has a very warm and friendly congregation, we love to see new people, if you are interested in coming along to a service or an event I would really encourage you to do so.
I do hope we see you soon.
Simon Barber